Welcome to Matt Marries You!
Please click on the buttons below to learn more - enjoy!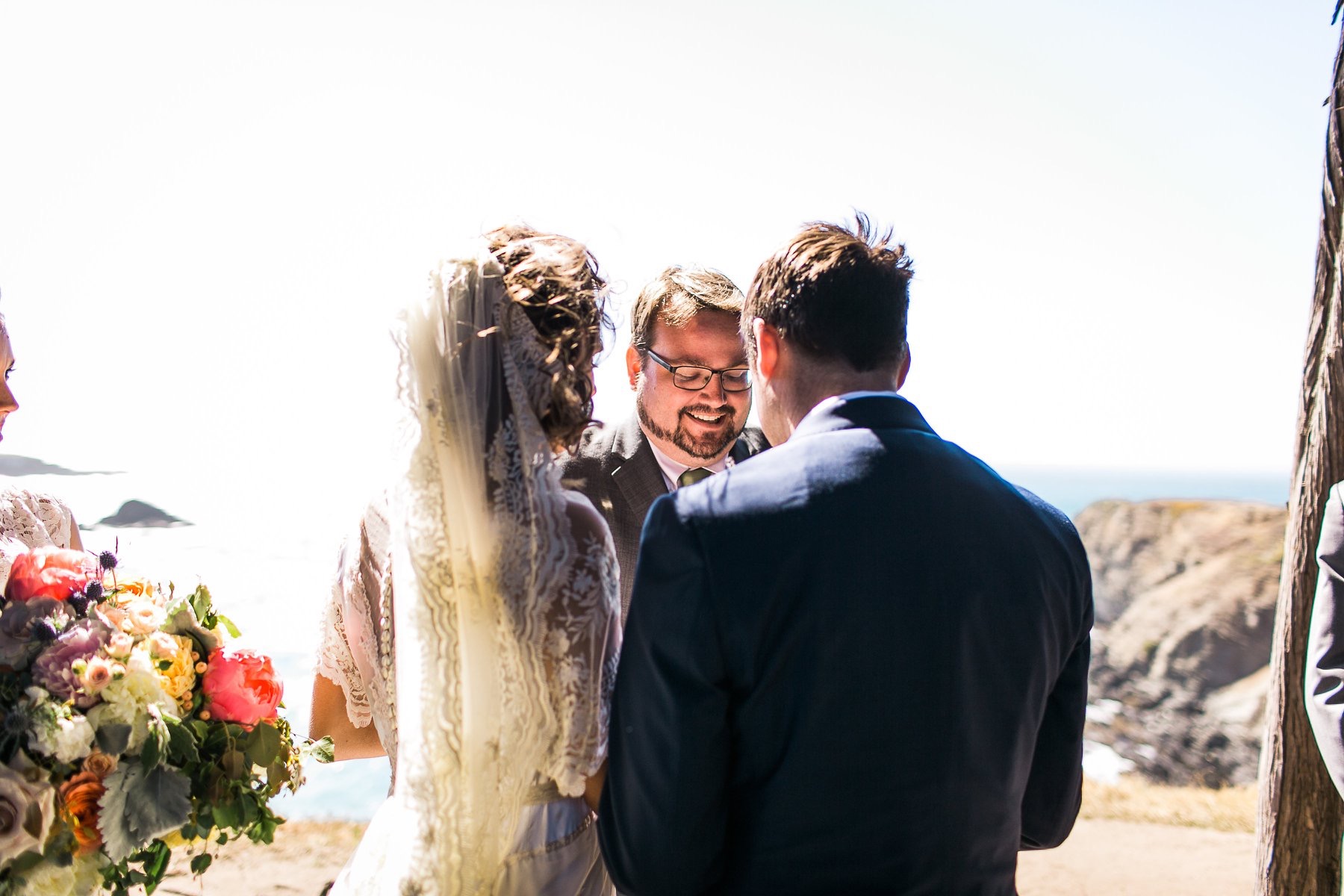 Matt is a wedding officiant living in the northern Bay Area of California. In addition to crafting and celebrating wedding ceremonies for every couple, Matt offers coaching in writing and presenting wedding vows, wedding toasts, and ceremonies for other officiants so that everyone can be at their best when showing their love for and knowledge of the happy couple.
Photo by Maria Villano (@maria.villano)